Craft Coffee

Love espresso? Cappuccinos? Lattes? We are a specialty coffee bar that provides craft coffee beverages for every palette.
Freshly Baked Goods

We offer a variety of delicious pastries and desserts to pair with your coffee.Every batch is delivered fresh every morning.
Pour Overs

Experience rich, bold and flavorful black coffee with our pour-over technique, crafted to perfection for your enjoyment.
Specialty Teas

Discover exquisite blends and unique flavors with our specialty teas, crafted to soothe your senses and uplift your day.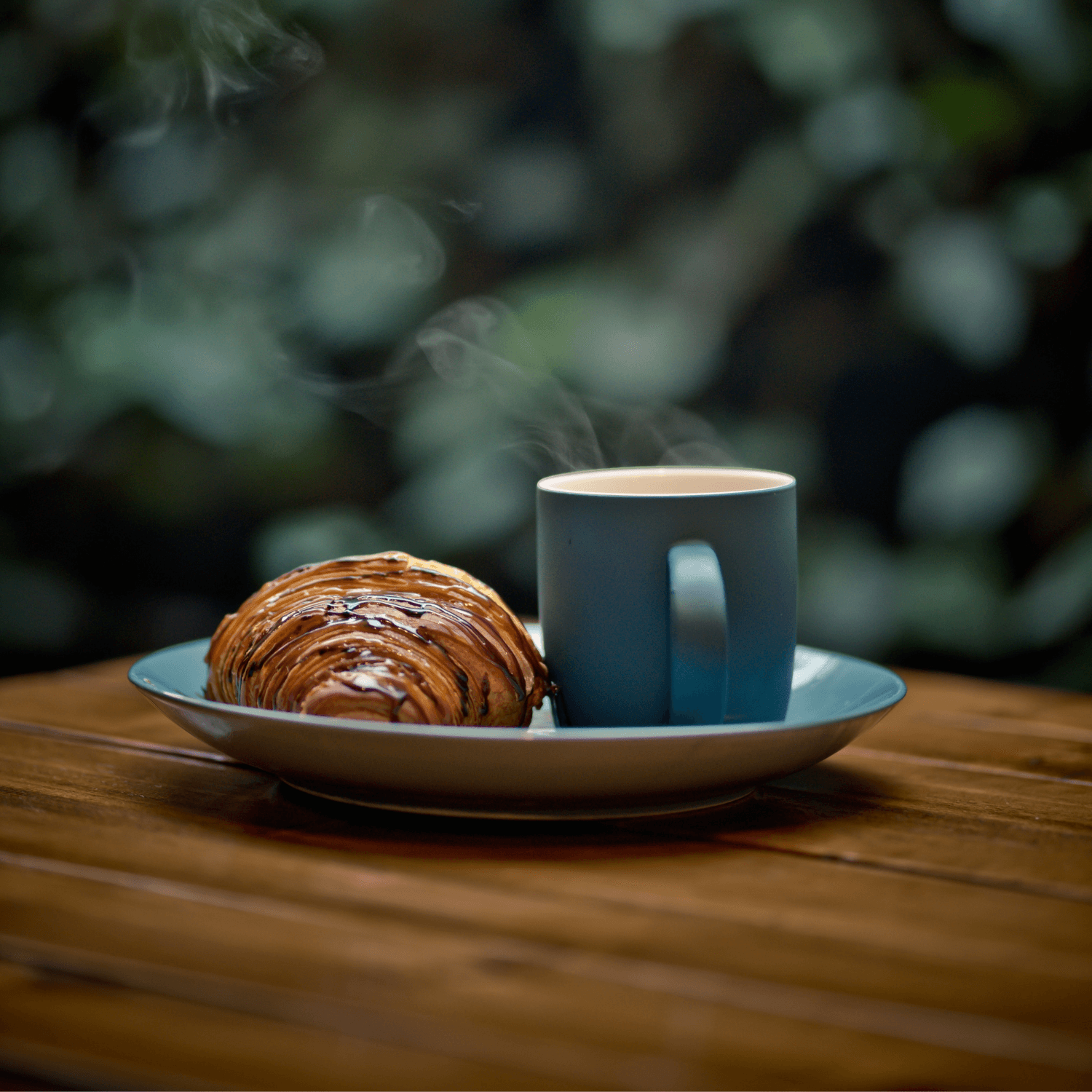 Pastry Heaven
At The Coffee Garden, we offer a variety of delicious pastries and desserts to pair with your coffee. We work with skilled pastry chefs and are proud to sell quality baked goods for our customers. In addition, our baked goods are purchased locally in Houston.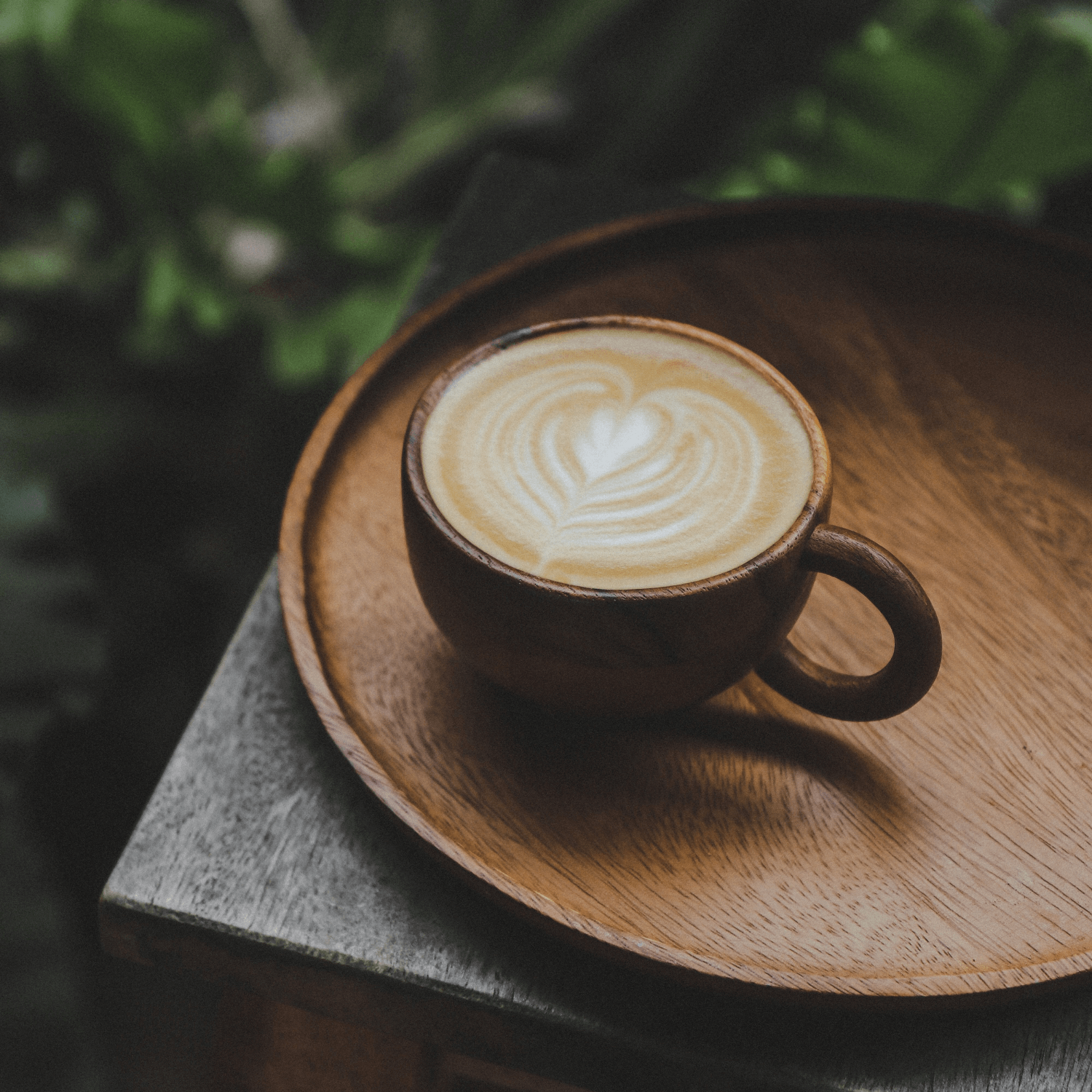 Specialty Coffee Bar
Love espresso? Cappuccinos? Lattes? We are a specialty coffee bar that provides a beverage for every palette. In addition, we make all of our syrups in house, which allows us to create naturally sweet, unique drinks. We also provide delicious pour overs and drip coffee.
Coffee Shop Open
The Coffee Garden will be open in May of 2023. Indeed, we are open everyday of the week. Visit our coffee shop today and make sure to grab a coffee bag on your way out.
Address:
606 Dennis St. Houston, TX 77006
–
We are happy to serve the Midtown community and the amazing city of Houston
–
Walk-up Window
Our walk-up window is the perfect place to grab a quick and delicious cup of coffee on the go.
Outdoor Seating

Enjoy the fresh air and sunshine while sipping on your coffee in our inviting outdoor space. The perfect spot to relax and unwind.
Wifi
Stay connected while enjoying a cup of coffee at our shop with our free, high-speed Wi-Fi. Perfect for work or leisure.
Coffee Bar

Welcome to our cafe and coffee bar! Our cozy space offers a wide selection of delicious coffee drinks, pastries, and light bites.
Midtown Houston

Midtown Houston is a bustling urban district in the heart of Houston, Texas. Known for its diverse community and vibrant nightlife, Midtown offers a variety of dining, entertainment, and cultural experiences. Visitors can explore the district's many art galleries, street murals, and public parks, including the popular Midtown Park. Midtown is also home to some of Houston's best restaurants, from casual eateries to high-end fine dining establishments. For those looking for a night out, Midtown's bars and clubs offer everything from craft cocktails to live music performances. With its convenient location and energetic atmosphere, Midtown Houston is a must-visit destination.
About Us

We believe that coffee is more than just a drink; it's an experience. Our passion for coffee is reflected in every cup we serve, from the carefully sourced beans to the expertly crafted beverages. Furthermore, we take the time to get to know our customers and their preferences, so we can provide personalized recommendations and create drinks that are tailored to their tastes. Whether you're looking for a quick caffeine fix or a relaxing spot to unwind, we're here to serve you the best cup of coffee in town. In addition to our delicious coffee, we also serve a variety of fresh pastries and healthy breakfast options to fuel your day. Our grab-and-go options make it easy to get your coffee fix on the run.ot.